Career Opportunities – Tanker and Dry Bulk Fleet
Job Description
Kaptanoglu family is one of the oldest shipowners in Turkey with hunderd years of maritime experience and tradition. H. Ismail Kaptanoglu, the founder of Kaptanoglu shipping, was a captain in his father's ships in the beginning of the last century. Those days were the last period of Ottoman empire when shipping in the empire's terriotory was controlled by foreign companies. Kaptanoglu was one of the pioneer families in shipping business in Turkey.

Our vision
Our vision is to emerge as a team of inspired performers in the field of maritime transportation, serving Turkish and global trades, with the focus on:
Maintaining its highest position in Turkish shipping.
Establishing a major global presence in energy–related, dry bulk and niche tanker shipping markets.
Evolving suitable business models to exploit emerging opportunities in sector.
Safety of people and property and protection of the environment.
Career Opportunities
Our success is built on our people.
We within K Tankering, Haci Ismail Shipmanagement and Kaptanoglu Group are committed to a working environment of excellence. We empower our people with resources that allow them to take the right approach – the first time and every time.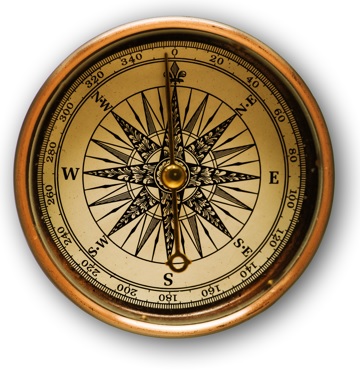 If you are looking for opportunities with sustainable growth that broaden your horizons in a dynamic environment, then we invite you to explore career possibilities with Kaptanoglu.
2 total views, 0 today
Apply for this Job